Download TONEAudio
Magazine Issue 102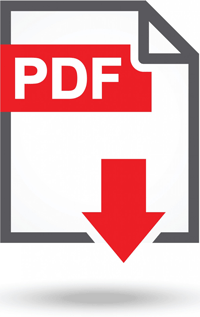 170 PAGES
74MB
Get on the List
New issue notices and updates




What's New
June 27, 2020
March 27, 2020
Incredible Lightness of Being
April 6, 2019
Setting a new standard for tube amplification
December 2, 2018
The Audio Research REF160M Monoblocks
November 14, 2018
A Quick Krell Comparo...
September 6, 2018
A North American First!
Music
More In Music
TONEAUDIO Blog
April 27, 2020
April 22, 2020
April 14, 2020
March 26, 2020
February 9, 2020
August 4, 2019
Industry News
May 5, 2020
February 6, 2019
February 5, 2019
Please note that all TONE Audio copy and photography is © 2005–2010 TONE Magazine LLC. The RSS feed provided is for personal, non-commercial use only.
If you are not reading this content in your news aggregator, RSS reader, or direct, then the site you are looking at may be guilty of copyright infringement. If you locate this anywhere, please contact jeff@tonepublications.com so we can take action immediately.